Introducing Our Data Analytics Services Team
Meet our dedicated team of top-tier business strategists, solution architects, analytics consultants, artificial intelligence consultants, and advisors, each committed to transforming your business through the power of data.
Every member brings a wealth of knowledge, real-world experience, and a passion for innovation, ensuring you receive unparalleled service and solutions tailored to your needs.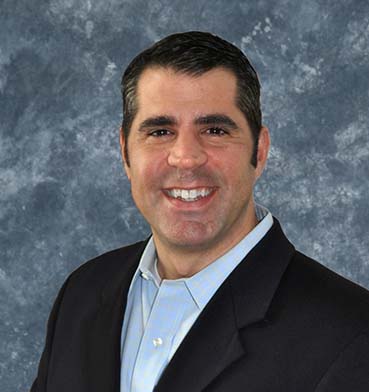 Vince Belanger, a principal at Evolution Analytics, brings a wealth of expertise in digital transformation, data analysis, and strategic project management. With a keen focus on actionable insights, Vince has empowered Fortune 1000 companies to seize new opportunities and tackle their most challenging business dilemmas. Having held pivotal roles at esteemed firms like Accenture and CBIG Consulting, he's renowned for his analytical prowess and business-centric approach. A dynamic leader, Vince earned his BS in Management and Marketing from Bloomsburg University of Pennsylvania.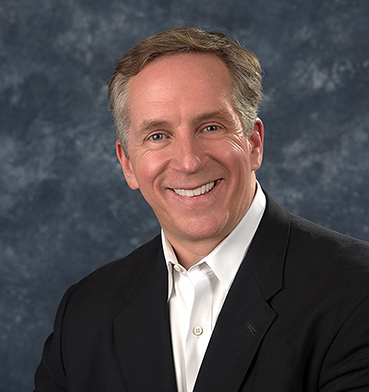 Todd Nash, currently serving as a Principal at Evolution Analytics, is a seasoned professional in Strategy & Operations. Based in Chicago, Todd has amassed extensive experience in analytics and strategic consultation, evidenced by his role as Vice President at Trianz. His in-depth expertise in analytics is further underscored by his eight-year tenure as Principal at CBIG Consulting and a leadership position at Daugherty Business Solutions. A graduate of Clemson University, Todd holds degrees in Management Information Systems and Computer Information Systems, enabling him to integrate technology and strategy seamlessly.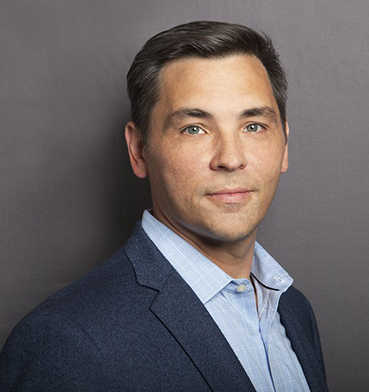 John Harmann, a Principal at Evolution Analytics, is a distinguished analytics strategist with over 25 years in consulting. His proficiency in shaping and driving solutions spans various industries, focusing on cloud-based solutions, data science applications, and interactive analytics. With notable tenures at Trianz and CBIG Consulting, he has a rich background in leading transformative projects and aligning strategies with C-suite objectives. John holds a BA in Computer Science from DePauw University and an MS in Data Science from DePaul University, graduating summa cum laude, reflecting his deep academic engagement with his field.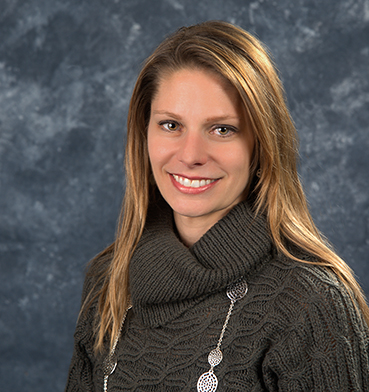 Amy Chickerneo
Finance Advisor
Amy Chickerneo, with her dynamic financial acumen, serves as the Director of Finance at Evolution Analytics. Amy's extensive experience includes a decade-long tenure as VP Finance at CBIG Consulting and leadership roles in various consultancies, focusing on strategic financial management and consulting. As the CEO of Chickerneo Consulting, she has overseen significant independent consulting projects, showcasing her diverse skillset in finance. Amy holds a B.B.A. in Accounting from the University of Iowa, further solidifying her expertise in the field.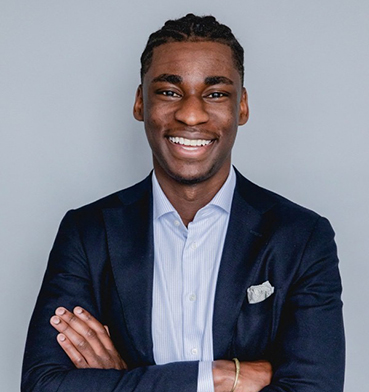 Felix Amankwah
Senior Consultant
Felix Amankwah is a distinguished Senior Consultant at Evolution Analytics, specializing in data analytics and training. With extensive experience, Felix has honed his skills in various consultative roles, creating impactful analytical solutions. His journey includes positions at Aptitive and Trianz in the Greater Chicago Area, focusing on data analytics. Felix holds a Bachelor's in Computer Science from DePauw University, where he served as a Presidential Ambassador and Executive Assistant in the Academic Life Office, focusing on enhancing student and alumni experiences. His passion for technology and innovation drives his commitment to inspiring the next generation of innovators.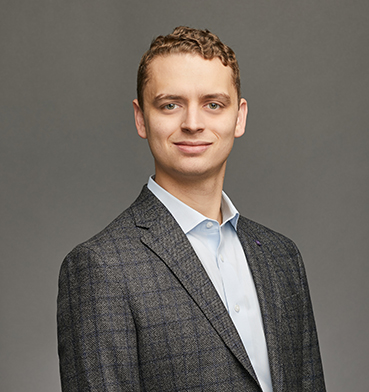 Christian Hodgson
Senior Consultant
Christian Hodgson is a dynamic Senior Consultant at Evolution Analytics, with a focus on leveraging technology to drive business value. Based in Crested Butte, Colorado, he excels in data engineering, contributing to the field with his extensive experience and innovative approach. Christian's journey includes impactful roles at West Monroe and Trianz, focusing on analytics and business intelligence. He was a valued Research Assistant at DePauw University, where he also earned his B.A. in Computer Science. His diverse skills and commitment to excellence enable him to create measurable results in transformative industries.
Mike Coffey
Solution Architect
Mike Coffey is a versatile Solutions Architect with 30 years of experience in platforms ranging from mainframe COBOL to cloud-based Snowflake. He currently enhances data utilization at Evolution Analytics, applying his rapid adaptation skills to diverse technological landscapes. Mike, an alumnus of the University of Notre Dame with a BBS in Management Information Systems, also owns NDNation.com, leading its technical and content development. With prior roles at Inspire11 and Trianz, he has a proven track in delivering impactful business intelligence solutions to Fortune 500 clients and has authored a significant work on Notre Dame's basketball program.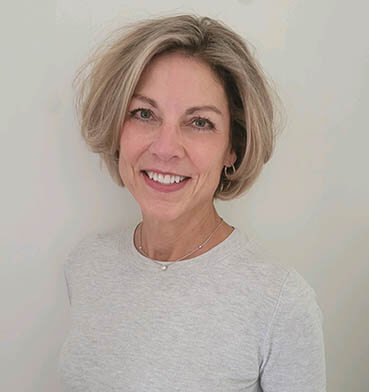 Clare Witter
Director of Business Development
Clare Witter is a seasoned senior client executive with over two decades of experience, specializing in facilitating high-value digital transformation solutions. Currently the Director of Business Development at Evolution Analytics, Clare concentrates on enhancing consumer outcomes, data management, and strategic vision through advanced analytics and business intelligence. With roles at Accenture, InfoWorks, Inc., and Trianz, she has consistently exceeded quotas, bringing transformative solutions to Fortune 1000 accounts, particularly in healthcare markets. Clare is renowned for her client relations, analytical skills, critical thinking, and commitment to excellence, focusing on delivering optimum customer satisfaction.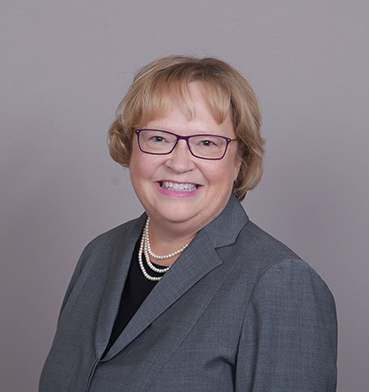 Debbie Callahan
Sales & Marketing Advisor
With over three decades of experience in consulting, Debbie Callahan has honed her expertise across sales, account management, and marketing, making her an instrumental force in transforming data perspectives for businesses. From her early days at James Martin & Co. to pivotal roles at Clarity Solution Group and Accenture, Debbie's relentless commitment to client-centric excellence is evident. As a former Chief Sales Officer at Accenture, she championed the transformative power of data analytics in driving innovation. At Evolution Analytics, she continues her legacy, aiding clients in harnessing their data potential and tailoring solutions that fuel competitive advantage.